Precision cut-crystal maker Swarovski is promoting its involvement in the 14th Venice Biennale, featuring works curated by the architect Rem Koolhass.
The brand collaborated with Koolhass on a light installation titled "Luminaire." Swarovski consistently sponsors emerging or established architects to demonstrate its commitment to innovative and sustainable design.
Looking back
Koolhass is the curator for the architecture section of this year's Venice Biennale. The title for this curated space is "Fundamentals."
Swarovski worked with him to create a large light pavilion that acts as the entrance to the area.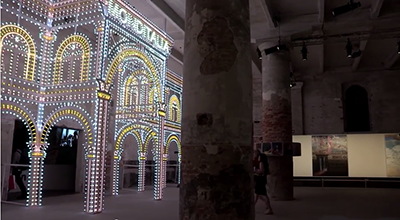 Luminaire
The renaissance structure incorporates references to Swarovski with LED lights. Koolhass used the brand's crystals as a guiding element.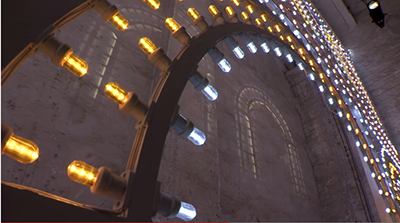 Luminaire
The architect sought to disrupt the normal ambition of the biennale, which is to celebrate contemporary art. Instead, his exhibition pauses the forward-looking outlook to reflect on history.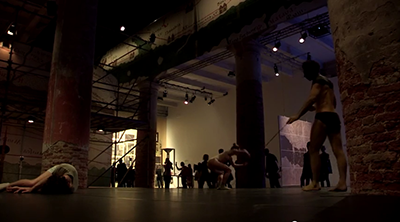 Fundamentals at Venice Biennale
The biennale runs through Nov. 23.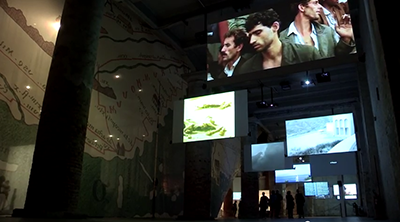 Fundamentals at Venice Biennale
The brand released a video exploring the Venice Biennale.
Swarovski Luminaire at the 2014 Venice Biennale
Swarvoski's has a long history of supporting and teaming up with architects.
For Design Miami 2012, Swarovski commissioned Brazil's Mr. Torres to "create an installation inspired by water conservation and stewardship." The 2013 prompt drew inspiration from the Swarovski Waterschool, a program that teaches water conversation to school children.
Mr. Torres' exhibition was inspired by the Brazilian mangrove forests and the Voronoi diagram to explore the connections between nature and science. The mangrove tree is at the center of Mr. Torres' design due to the species importance in protecting the aquatic ecosystems of Brazil (see story).