Germany's Montblanc is introducing a new fragrance for men that is being promoted through an Instagram contest.
The Montblanc Emblem is being promoted on social media and the brand is asking consumers to enter using the hashtag #Emblematic. The contest will raise awareness for the brand and its new fragrance and will draw attention to Montblanc's social media pages.
Emblematic scent
The emblem on all Montblanc products is an icon of the Montblanc brand; the fragrance aims to achieve this status.
Montblanc is asking Instagram followers what is emblematic to them. Fans are encouraged to share the emblematic moment on Instagram with #Emblematic, tagging Montblanc.
The photo must be submitted in black and white and the goal of the contest is to determine the most striking emblematic moment.
Montblanc's contest will run until Sept. 8 and the winner will receive an exclusive branded prize.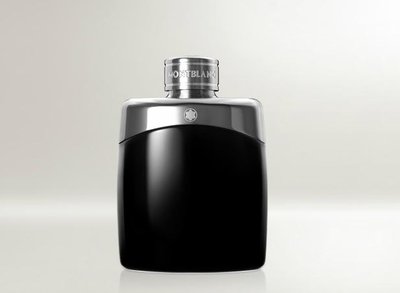 Montblanc Emblem
The first place winner will receive a Heritage Collection 1912 Fountain Pen, second place will get a pair of stainless steel cufflinks and the third place winner will get a tablet pouch.
Submitted images will be displayed on Montblanc's "Stories to Tell" blog and the brand's official Instagram account.
Other brands have had Instagram contests this summer.
For example, LVMH-owned Champagne maker Moët & Chandon is augmenting its position as the official Champagne of the US Open Aug. 25 with social initiatives.
The brand will be present at the event, providing fans with a chilled experience as they watch their favorite tennis players. To extend its presence beyond the courts, the brand is also opening up a selfie contest (see story).