Toyota Corp.'s Lexus is partnering with music service Pandora for a number of pop-up concerts in Southern California to promote the F Sport series.
The concerts will feature a range of emerging musicians and will target relevant demographics. For many consumers, an engaging in-person event is sometimes enough of a boost to tip them toward making a purchase.
"To celebrate the launch of Lexus' new F line, Pandora is hosting a series of four Los Angeles region events this fall to excite local, affluent music fans and drive awareness for the IS F Series and GS F Series," said Tommy Page, head of music partnerships at Pandora, San Francisco.
"This program encompasses everything Pandora is about," she said. "Giving listeners the opportunity to connect with the music they love on a personal level, while also giving the brand the opportunity to create a memorable and meaningful ongoing connection with their consumer."
Fan favorites
The four concerts will take place in California, in Camarillo, Culver City, Riverside and a fourth location that will be announced.
The Camarillo concert is Sept. 17 and features the Canadian reggae fusion band, Magic! On Sept. 25, the Norweigian duo Nico & Vinz will perform in Culver City.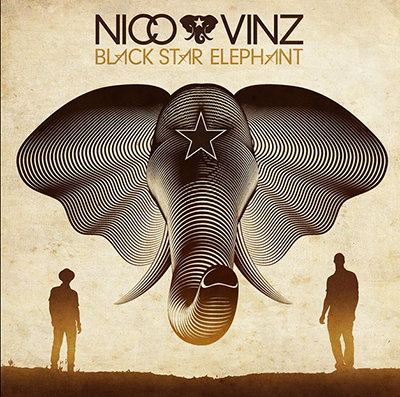 Nico & Vinz album "Black Star Elephant"
The next tour stop is in Riverside, where South African alternative rock/kwaito band Kongos will perform. The final date, venue and artist will be announced as the tour progresses.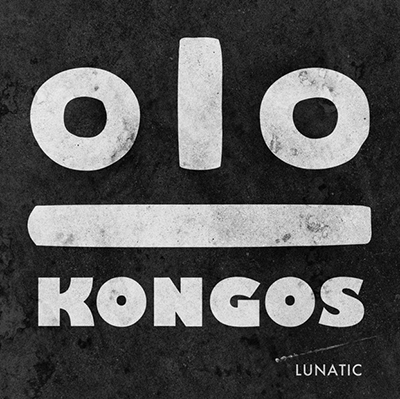 Kongos album "Lunatic"
Pandora selected musicians that coincide with the interests of Lexus' target consumer -- young, affluent concertgoers -- and the music streaming service will target these consumers while they listen to music.
Lexus vehicles, such as the IS, GS and CT 200h hybrid, and promotional resources will be available at all events, and the brand will be marketing the concerts alongside Pandora.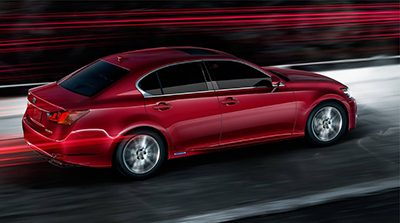 Lexus GS
Interested fans are asked to RSVP through Stub Hub.
"In most cases when we are doing a custom event, where we leverage our data to connect brands with their target demographic and artists with their biggest fans, [and] the advertiser selects the city/market," Mr. Page said.
"Pandora then books the artist based on the advertiser's target demographic and sends a customized invitation to Pandora listeners in the targeted geography and demographic who have thumbed or added the artist (or similar artists)," he said.
"Listeners can then RSVP and attend for free. Further, the Pandora team also selects the venue and time for the event so that every aspect can be tailored to the target audience."
Branching out
Lexus has tied its models to popular musicians in the past.
For instance, the automaker added some flair to its NX model debut through a partnership with musician will.i.am.
The automaker released a music video of will.i.am that prominently features the NX model and begins an extensive campaign. This partnership will also entail a vehicle collaboration and a television commercial later in the year (see story).
Final Take
Joe McCarthy, staff writer on Luxury Daily, New York