Italian couture designer Giambattista Valli showed his first collection for his new ready-to-wear line Giamba during Milan Fashion Week Sept. 19.
This is the first time Mr. Valli has shown in Milan rather than in Paris, where he currently shows his couture and ready-to-wear collections. This new label will allow him to reach yet another audience after establishing a following for his other lines.
Celeb support
Keeping the brand separate from its couture collections, Giambattista Valli created a separate Web site and Facebook page for Giamba.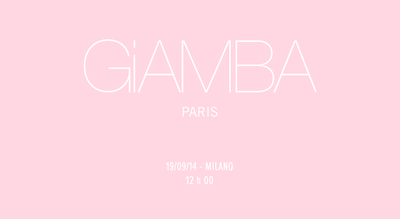 Giamba homepage
Before the show, the brand posted short videos of its celebrity fans expressing their love for the brand and their excitement for the presentation.
Actress Jessica Biel is seen in a black-and-white close-up repeating the brand name, while Charlotte Olympia Dellal writes the label's name on her bathroom mirror in lipstick.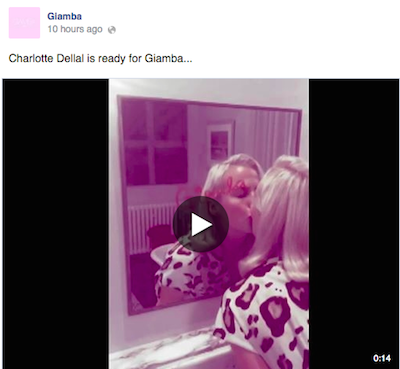 Facebook post from Giamba
A montage video posted to Giambattista Valli's Instagram account combines all of the voices of the "Valli girls" saying the Giamba name.
Instagram post from Giambattista Valli
Giambattista Valli Couture has been worn on red carpets by Emma Stone, Anne Hathaway and Lena Dunham, who wore a runway look to the Emmy Awards.
Taking the opposite approach, French fashion label Jean Paul Gaultier's spring/summer 2015 runway show later this month will be the brand's last ready-to-wear presentation.
The brand's eponymous designer is stopping his ready-to-wear line to give more attention to his couture collection and fragrances, among other ventures. This new business plan will allow the brand to benefit from the profitable beauty line while fostering creativity in couture (see story).