Swiss watchmaker Hublot is elevating its position as the official timekeeper of the Tang Polo Club in Beijing with an exclusive timepiece.
The partnership covers the Club's polo matches, including the China Open Polo Tournament. Hublot has aggressively aligned itself with the world of sports to tap into the aspirational fervor that they often foment.
Close to the action
Hublot has been the official timekeeper of the China Open Polo Tournament for the past two years. The event garners international attention and is considered a top tournament in the country.
This year's tournament spanned Sept. 9-21.
Hublot created twenty Chukker Bang with Tang Polo Club watches to cement the partnership and boost awareness. The watch has a removable titanium metal guardrail to reference the stick and ball used in polo.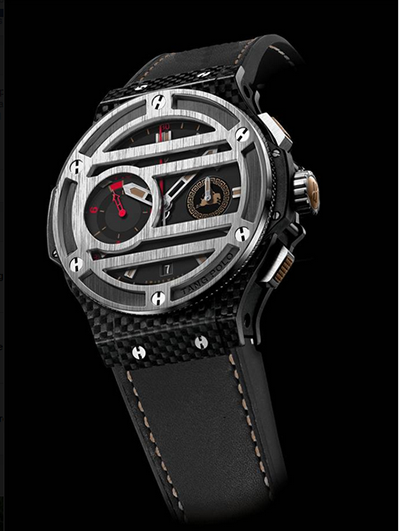 Chukker Bang with Tang Polo Club
Hublot's commitment to sports runs the gamut of demographics.
Perhaps the most ubiquitous event that the brand has become identified with is the FIFA World Cup (see story).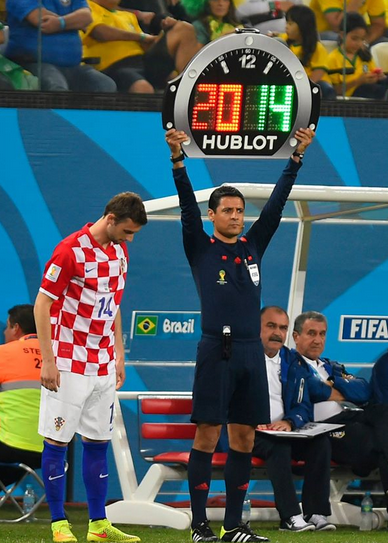 World Cup match with Hublot branded clock
During the 2014 tournament, Hublot's name was seared into every fan's mind who watched for how much stoppage time would be allotted, which player would be entering the game and other important information that called for a referee to hoist a branded clock.