Champagne brand Dom Pérignon is opening a pop-up tasting lounge in the Beverly Wilshire, a Four Seasons hotel for the holiday season.
The lounge will host several bottles of the champagne in The Blvd restaurant at the hotel. Hosting a pop-up will direct attention to the restaurant and hotel, as well as the offerings from Dom Pérignon as guests celebrate this holiday season.
Pop the cork
Four Seasons Hotels and Resorts is putting its new jet to good use next year with a number of customized experiences.
The hotel brand has taken pride in curating immersive global trips for consumers for several years, but has always had to depend on third-party flights. Now, Four Seasons will have greater control over the details, ensuring a more consistent brand experience (see story).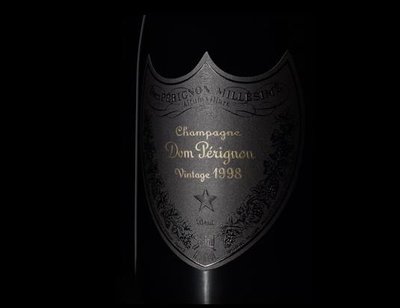 Dom Pérignon vintage
Dom Pérignon will be the official Champagne of the jet tour and Beverly Wilshire will be the first stop in 2015.
The options at the pop-up are primarily bottles, but a glass of Dom Pérignon Vintage 2003 will be available with a glass option. A flute is priced at $45 while the entire bottle is $345.
Enothéque, a cellar master's private collection, will be available along with second plénitude vintage wines.