Swiss footwear and accessories brand Bally is reaching out to Japanese consumers with a pop-up store in retailer Isetan in Tokyo.
The store will feature the Bally Sommet in an exclusive new size, and the pop-up will be open through Jan. 27. Quick presences in department stores allow brands to create buzz and awareness with consumers, but the short-lived nature maintains a sense of mystique.
Pop-up, pop-in
The Japanese luxury market is witnessing a resurgence of interest by brands as the Chinese and Russian markets face uncertainty.
European and American brands have traditionally focused on Japan, but dwindling consumption teamed with emerging markets elsewhere led to a reevaluation in recent years. This is beginning to change again, as seen through events, exhibits and pop-ups from luxury brands across the island nation, indicating the market's surging appeal (see story).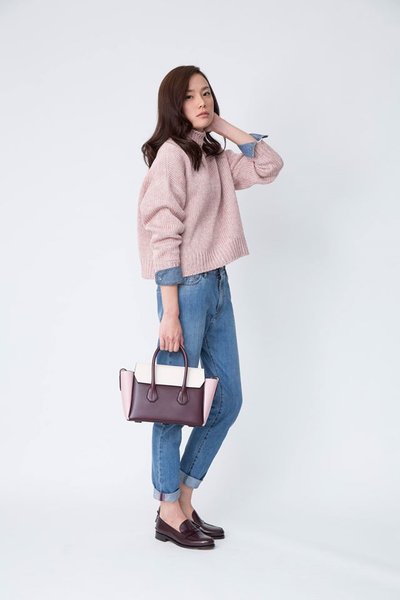 Bally Sommet compact bag
Bally's six day pop-up will feature a new, exclusive compact sized Bally Sommet bag. The shop is being promoted on the brand's social Facebook page and will likely gain attention as the week continues.