Private aviation company Magellan Jets is appealing to Seattle Sea Hawks and New England Patriots fans with an exclusive VIP Super Bowl package.
Football fanatics will be able to fly to Arizona and take part in all the events before, during and after the game. Magellan Jets will likely score some points with guests by making a special occasion, like the Super Bowl Feb. 1, even more memorable with exclusive opportunities and accommodations.
VIP football fans
Magellan Jets will provide fans roundtrip transportation to and from Arizona. Guests will also receive two tickets to a VIP party and two entrants to the In Stadium Hospitality Party and NFL Touchdown Club Party.
Guests will not have to suffer with the hassle of entrance lines with two tickets for a private entrance to the stadium. Also, they will be close to the action with tickets between the goal and 25-yard line.
After the game, the guests will receive two more tickets to the postgame events on the field.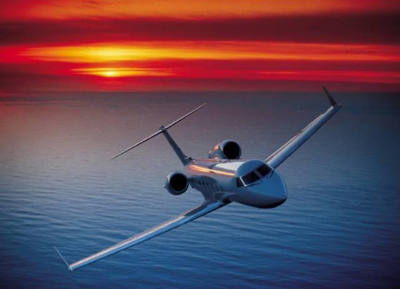 Magellan Jets
Magellan Jets is providing more than just flights for their guests, but is creating an experience, a concept enacted by hospitality brands to build relationships with their consumers.
Engaging a consumer requires luxury brands to create unforgettable experiences in an authentic and empowering manner, according to executives from Four Seasons and Bang & Olufsen at The New York Times International Luxury Conference Dec. 3.
Creating luxury for a guest or consumer requires the brand to be authentic, but not fake, to create an emotional response, but not to intrude on the consumer's privacy. Balancing these lines can be difficult, but with the right information and interest, the consumer can have a life changing experience that will deepen their alliance to the brand (see story).