Italian ecommerce site Artemest is bringing its artisan wares offline through a London exhibit.
Celebrating its official launch in the United Kingdom, Artemest is staging a temporary display at publisher Assouline's Piccadilly flagship store. While Artemest's online platform includes editorial surrounding the pieces, this physical pop-up will allow for a more immersive look at the handcrafted items sold by the startup.
In person
Launched in 2015 by jewelry designer Ippolita Rostagno and Marco Credendino, Artemest aimed to not only market products from its array of Italian artists, but to also create an understanding around the nation's craftsmanship (see story).
Today, Artemest sells about 7,000 products from 290 artisans, shipping their wares to more than 50 countries.
Now, the startup is bringing its approach to London, popping up at Maison Assouline. Opened June 12 and running through June 18, the exhibit features a range of mediums, including Murano glass and bronze.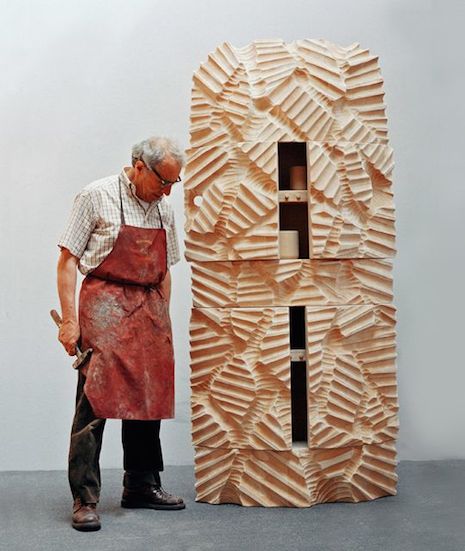 Artemest artisan. Image courtesy of Artemest
Maison Assouline, established by the publisher in 2014, is housed in a historic structure that dates back to 1922; a fitting backdrop for the time-honored crafts on display.
Along with the pieces on display, Artemest's pop-up features video documentaries, providing more background on the craftwork seen.
While newer entries to the luxury space have upended the retail model through digital, sometimes there is a need to extend the interaction beyond screens.
For instance, online trunkshow retailer Moda Operandi is expanded its reach in Britain with a bricks-and-mortar space opened just in time for London Fashion Week in 2014.
This space will hold designer trunkshows and curated events, as well as hosting clients. Keeping a level of exclusivity, the physical store will be open to consumers on an invitation only basis (see story).