Private aviation provider Magellan Jets is opening a new office in Orlando, FL, to better serve its Floridian consumers.
During the National Businesss Aviation Association 2014 Conference and Exhibition Oct. 22, Magellan Jets will open its office for continued growth in the industry. Opening new locations can bring publicity and an increased consumer base for brands.
Fly away
In Hangar 6 at the Orlando Executive Airport the new office will host a satellite office for the director of business development, director of Magellan Jets and a new sales team.
Magellan has seen its sixth consecutive year of experiencing 25 percent growth in sales.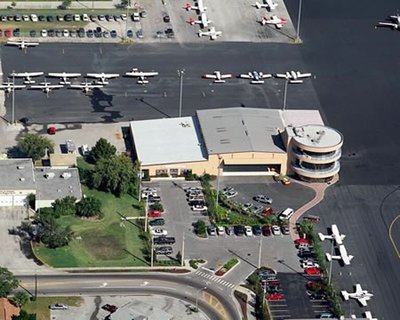 Orlando Sheltair FBO
The new location is operated by Sheltair FBO. Sheltair Orlando is close to downtown Orlando and provides many services and amenities. For example, self-service AvGas fuel pump, shuttle services, catering, interior cleaning and wireless Internet are available.
Other private jet companies are expanding as well.
For instance, in response to the popularity of chartered jets, private aviator Jet Edge International has enhanced its fleet with the addition of two new aircrafts.
The charter company's new additions include a Gulfstream GIVSP and a Gulfstream GIV, both of which align with Jet Edge's large-cabin aircrafts already available. By building an impressive fleet of large-cabin jets, Jet Edge will attract travelers lured by the quality of private air transportation provided (see story).