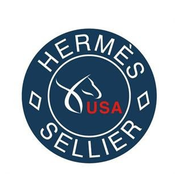 Leather goods maker Hermès is partnering with the United States Equestrian Federation as it becomes the official technical riding apparel supplier of the U.S. equestrian teams.
This new partnership and apparel relationship will begin at the 2014 Altech FEI World Equestrian Games. Hermès will have the opportunity to remain loyal to its equestrian ties and is likely to strengthen its relationship with U.S. horse enthusiasts.
Horse apparel
Hermès will provide U.S. team riders with specially designed apparel, such as competition jacket, breeches, soft shell jacket, baseball cap, polo shirt and a Gore-Tex rain jacket. The apparel will feature a Hermès saddle nail with the U.S. Equestrian Federation mark.
Earlier this year, Hermès became the sponsor of the U.S. Show Jumping Team. The same team will be present at the Altech FEI World Equestrian Games for the official apparel debut.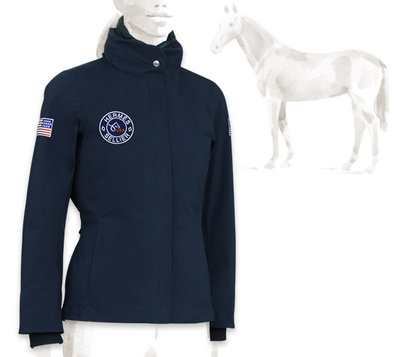 Women's jacket
High-level competition provides the brand and its apparel an intense test for the products. Also, with the partnership, Hermès will be able to support and nurture the equestrian sport, a sport that the brand has focused on and worked with throughout its history.
For instance, leather goods maker Hermès continued to tout its connection to equestrian sports with a three-day show jumping event held at Paris' Grand Palais.
The Saut Hermès is a top level competition given its status by the Fédération Équestre Internationale, or FEI. The FEI partners with other luxury brands through sponsorships to build awareness for the world of equestrian sports, while the partnering brand benefits from being able to reach its target consumer at events frequented by both affluent and aspirational individuals (see story).